As a token of our appreciation & gratitude, please enjoy a delicious Easter cake from our team!
to reserve your cake by
March 25th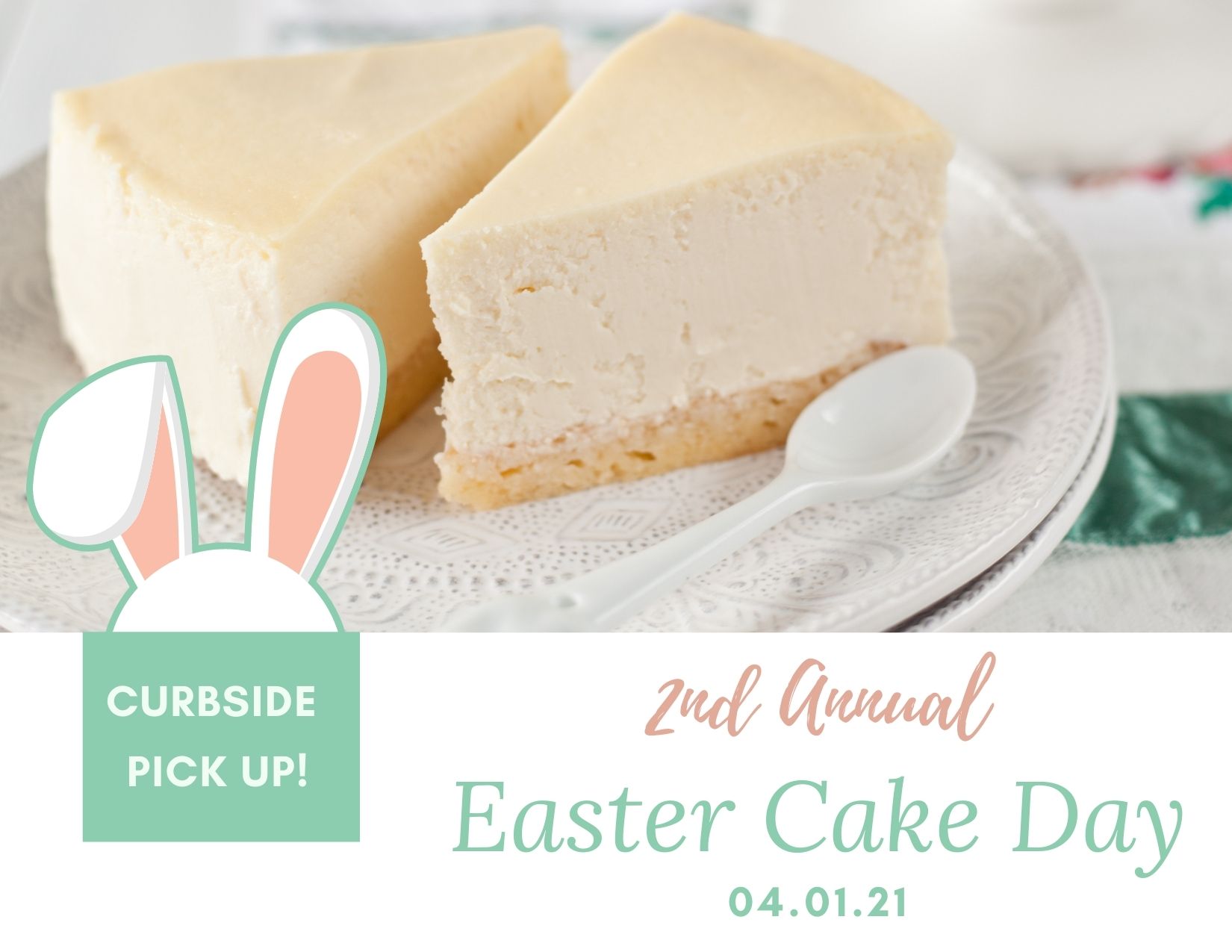 Choose between a cheesecake
or a white cake with vanilla mousse filling!
Curbside Pick Up/Drive -Thru:
Thursday, April 1, 2021
between 3 – 6 PM

At our office parking lot:
13750 Crosstown Dr NW Ste 30
Andover, MN 55304
We look forward to seeing you!